PHILIP JÖNSSON
Since Philip had a big interest in technology, choosing an education was easy. His IT-studies started at NTI (The Nordic Technical Institute) where he studied the basics of computer technology and eventually focused on network technology. Later on he studied IT-security at Academedia Masters.

Philip's first job in the IT business was at a home electronics company in Sweden. He worked at the IT-department and was responsible for managing and troubleshooting the sales equipment in the different stores and managing the IT-infrastructure within the organization. This is where Philip first encountered a BIG-IP controller.

Philip eventually started working in a Technical Assistance Center (TAC) department at one of the largest IT security company in Europe. Now Philip has advanced within that same company to work as a consultant focusing on F5 products, handling major projects and solving problems for Sweden's most well-known companies.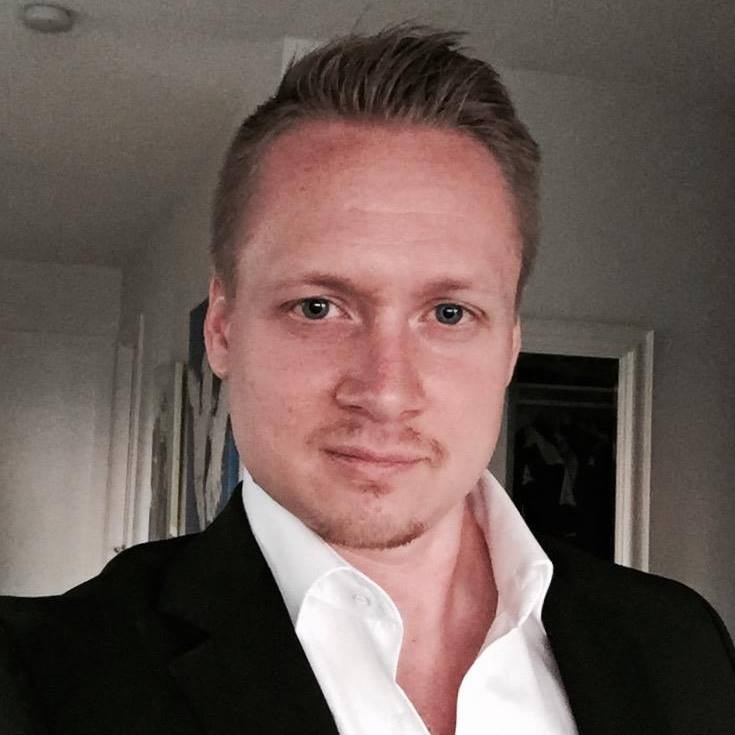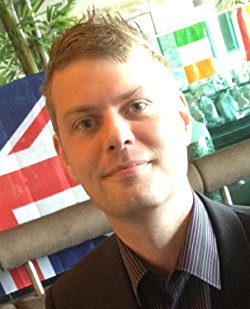 STEVEN IVESON
Steven Iveson, the last of four children of the seventies, was born in London and has never been too far from a shooting, bombing or riot. He's now grateful to live in a small town in East Yorkshire in the north east of England with his wife Sam and their four children. He's worked in the IT industry for over 15 years in a variety of roles, predominantly in data centre environments.

Steve first encountered a BIG-IP Controller in 2004 and has been working with TMOS and LTM since 2005. Steve's iRules have been featured in two DevCentral 20 Lines or Less articles, he's made over 3000 posts on the DevCentral forums and he's been F5 certified since 2010. You can find Steve on Twitter here: @sjiveson.